Here are the posts for days 19 & 20! So, so, so, so, so hard to believe I only have four more of these to write!
Day 19
Dizzy Busy and Hungry
brings us these yummy looking shortbread cookies...who doesn't love a cookie dipped in white chocolate?!
Crumbs and Curls
has some fabulous suggestions for what to wear on Christmas morning so we can look as adorable as our kids!
Montgomery Fest
has designed these adorable gift tag printables! Everyone loves a good printable!
Day 20
Ohhheaven
writes about her experience as a young woman off at college coming home for the holidays! Great read!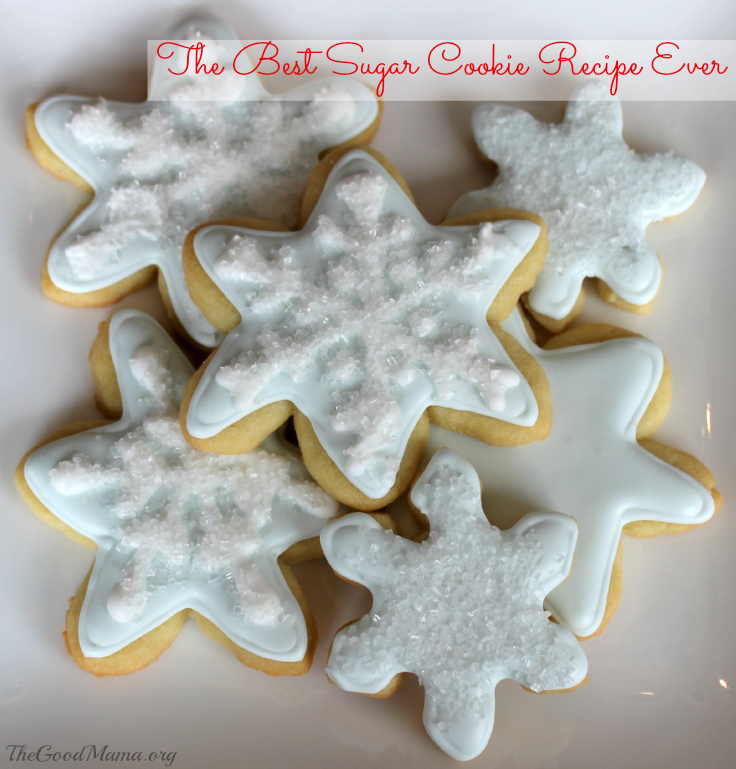 Now, in the comments PLEASE share with me what you are making for Christmas dinner, we usually do a ham but don't have access to big hams here so trying to figure out what to make...HELP!