Wow! Going strong for two weeks now! Hard to believe we are 11 days away from Christmas day! If you are still looking for gifts two of the bloggers for today have some great ones for you! Make sure you pop on over and check them out!
Shere y Paul
, Shere and Paul bring us a great post on gifts for travelers! I can assure you there are some wonderful ideas!
This is a fantastic post on gifting experience vs. things. This is a debate that is always near and dear to my heart. Go read it, I am loving the envelop idea and may have to whip up some envelopes and ideas last minute for my kiddo!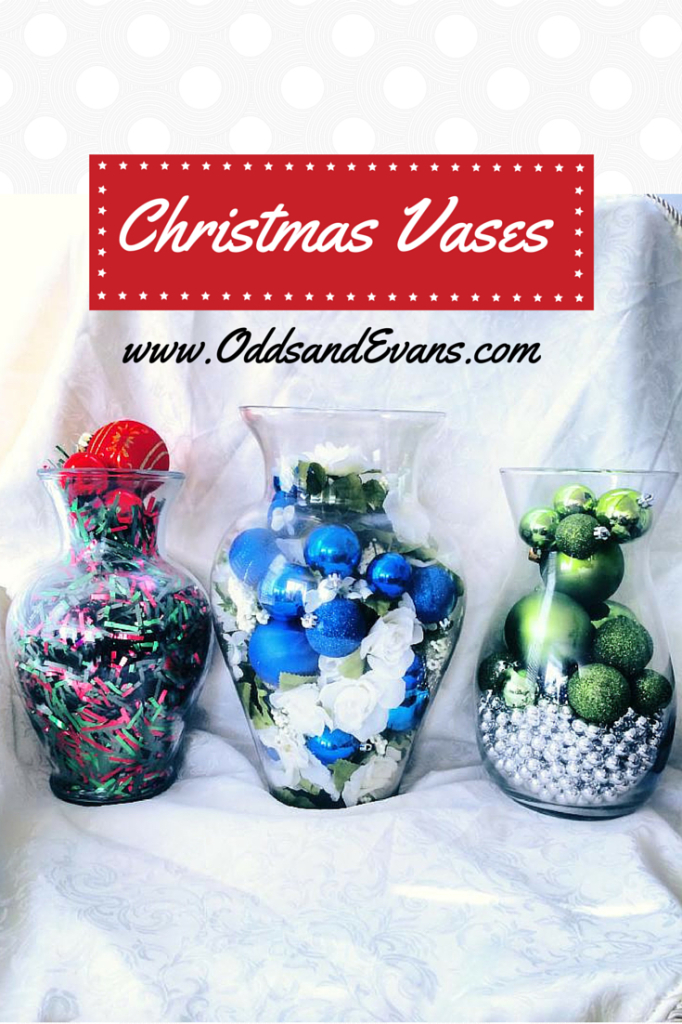 Odds and Evans
brings us these adorable Christmas vases! These make a cute last minute decoration and could be done with any glass or vase I'd think!
These are some great projects, make sure you go and check them all out!