Whew! Wednesday already! I promise I won't post any corny hump day camel jokes this week.
...Oh who am I kidding, these things are too hilarious...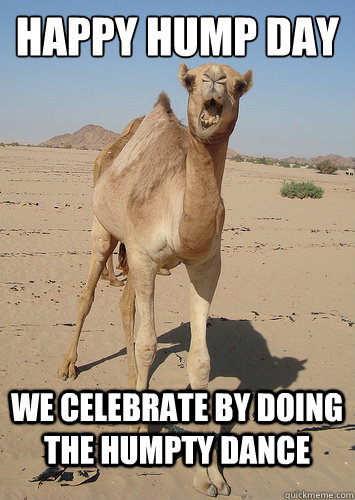 Ok, now that that silly-ness is out of the way let's get to the good stuff.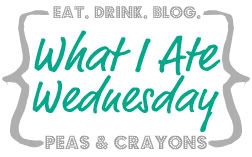 I didn't really eat anything super creative this past week. We didn't go to a new restaurant so there isn't any thing to show off there. All in all in terms of food it was a pretty boring week....
On the 21 Day Sugar Detox so had this for breakfast this morning! Delicious! Egg muffins, cherry tomatoes, and avocado.
Paleo pancake from last week with a little maple syrup and some almost gone coffee.
Rice bowl and some "research" for my Happiness Project theme this month: Home. Can't wait to tell y'all about that book!
Shakeology with the teen!
A tuna wrap! There was another but it didn't survive the picture. hehe
Now for the workouts. Y'all know I've been doing P90X3. If you check
here
or my
YouTube Channel
you can see all of my diary entries about my experience with it. Even though I am a
Beachbody Coach
I am giving a thorough and honest opinion, so don't think I am being bias!
So here goes:
Sunday: Dynamix (same YouTube video as Warrior)
Monday:
Total Rest Day
(watch this to see my super adorable hair in a chignon!)
Today: Back at Yoga X again.
I have quite a few great plans coming for my YouTube Channel so make sure you subscribe so you can get updates when I make them!
What have your workouts been like lately? Did you make any fitness based goals for this upcoming year? What are they?